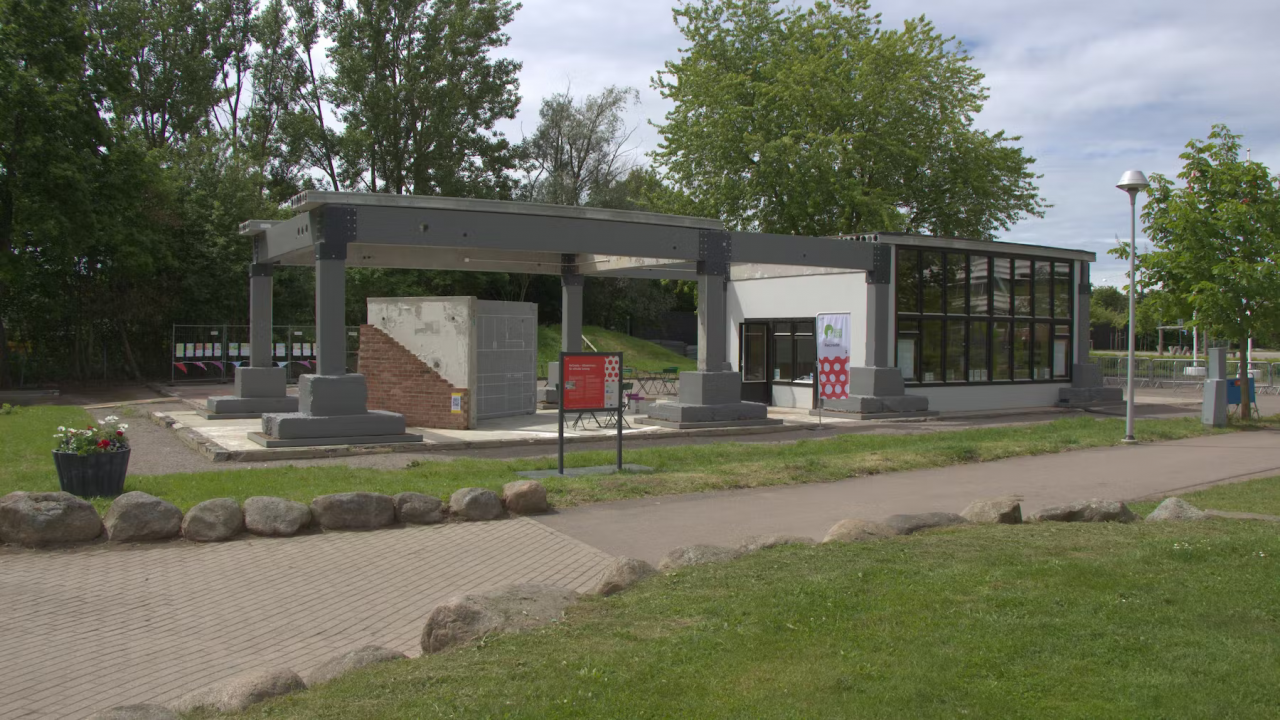 Leader of the ReCreate Swedish country cluster Erik Stenberg had another interview where he outlined the importance and advantages of the project.
The advantage of the concept is that the climate footprint and amounts of waste are radically reduced as it is much better to reuse entire elements than to grind down the concrete and use it as filling material, says Erik Stenberg.
THE STATE OF REUSING CONCRETE IN SWEDEN
Today, concrete elements are very rarely reused. At EU level, the figure is zero percent and in Sweden there are a few isolated examples. This is mainly because it is cheapest and easiest to build with new concrete. The business models for reuse do not exist and all parts of the construction sector are adapted to new materials, says Erik Stenberg. The goal of KTH researchers will be to examine the business chain for the reuse of concrete elements in the Swedish context and how it is affected by processes and regulations in the construction sector. Sweden actually has good conditions for reusing concrete elements because we built a lot with prefabricated concrete in the 1960s to 80s. Even if the elements are not manufactured to be taken apart and used again, according to Erik Stenberg, this is entirely possible.
ON THE SWEDISH PILOT SITE
The pavilion that the researchers built and displayed during H22 was a successful sub-project. The building consisted of 99 percent recycled material and the climate footprint had been reduced by 90 percent. The mistakes made gave the researchers new insights, for example that concrete must be handled carefully. The reuse also led to unexpected architectural solutions.
The elements were larger than we imagined, which resulted in a sturdier building. Solutions around doors and windows had to be adapted to this and the house's pillars got a new design when they proved to be too heavy for the slab. Instead of being seen as obstacles, the limitations can contribute to interesting architecture, says Erik Stenberg.
Erik Stenberg also maintains a studio where students design buildings based on the concept in the research project. Erik Stenberg says that the students have shown that it is possible to design houses with good layouts and good light conditions from recycled concrete elements and that it is possible to design both row houses and point houses with elements from slatted houses.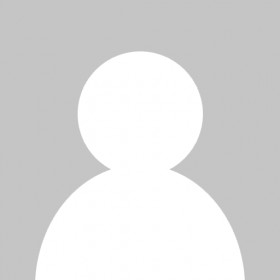 ReCreate project