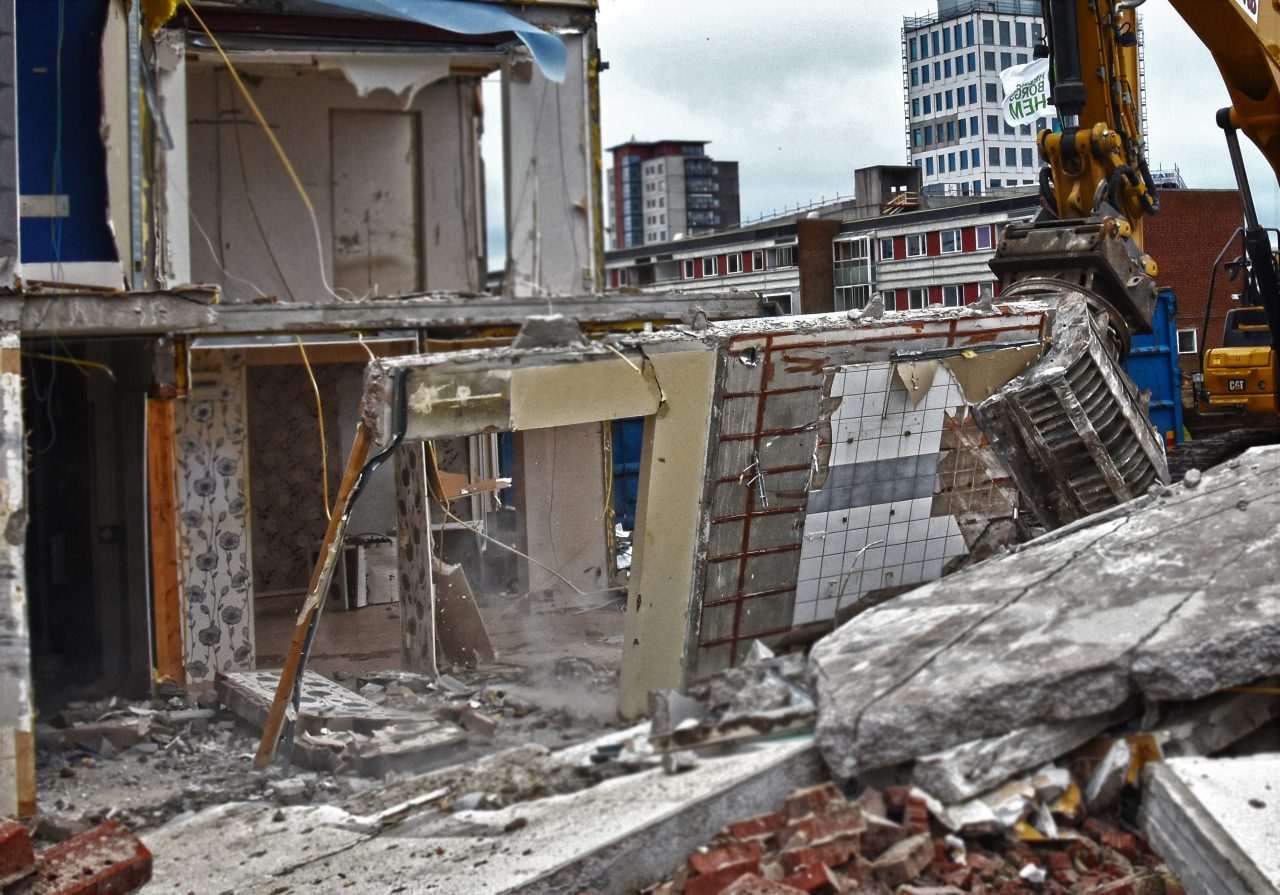 Erik Stenberg, a lecturer in architecture at the KTH School of Architecture and leader of the Swedish ReCreate country cluster, investigates the current practices of the reuse of precast concrete in the world.
He posits that offices with prefabricated concrete structures are the most common buildings that are demolished today, most often for housing construction, and that concrete from those demolished buildings is simply ground and that we create an unnecessarily big impact on the environment by doing so.
"When recycling, the product is changed and used for something else, or in the same area of use. When we are reusing, it is used once more in the same form and design."
– "I'm afraid that someone will think that, like in Denmark, we will start grinding programs worth millions. It would be capital destruction because the houses are built with quality and will last at least another 150-200 years if they are dry and warm." said Erik Stenberg.
According to him, Denmark also failed to meet the goal of reusing building elements in projects, in order to incorporate a better local history for residents, because the EU directive is that at least 70 percent of a building's weight must be reused during demolition. However, in the Swedish ReCreate pilot study, the figure dropped to a staggering 99 percent!
He concluded that there were some mistakes in the project, but now they know where the obstacles lie in the construction permit phase, how access and quality can be ensured, and how the concrete elements can be reassembled, which enables an immediate reduction of carbon dioxide in new production.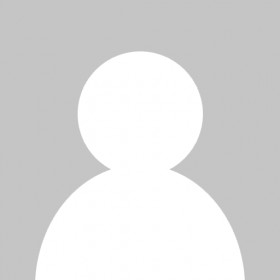 ReCreate project