May 22, 2023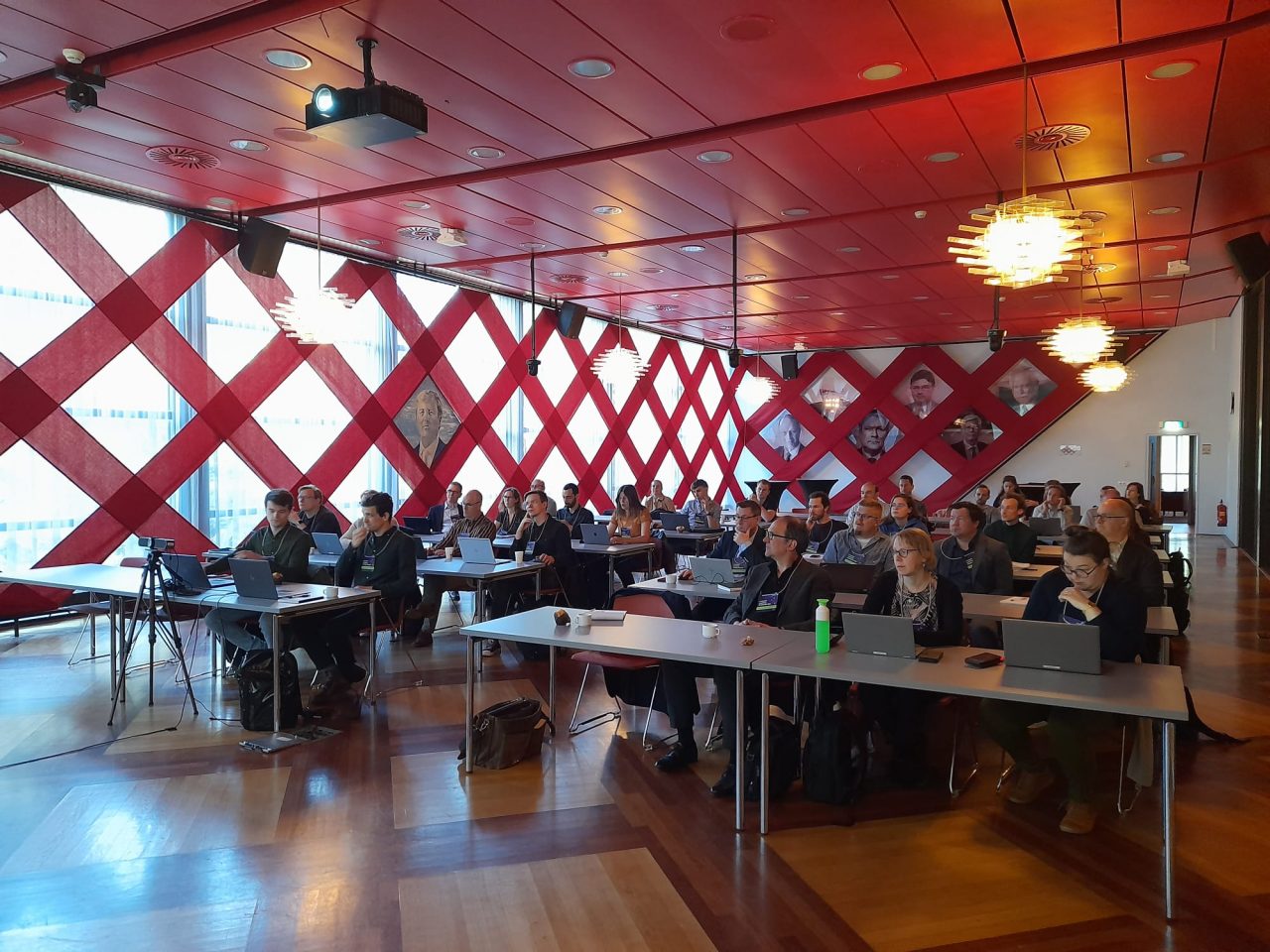 ---
The ReCreate project consortium recently held a highly productive meeting in Eindhoven, organized by the Dutch country cluster leader, Eindhoven University of Technology (TU/e). The event spanned three days and brought together consortium members from various countries to share insights, discuss joint publications, and provide updates on the project's progress.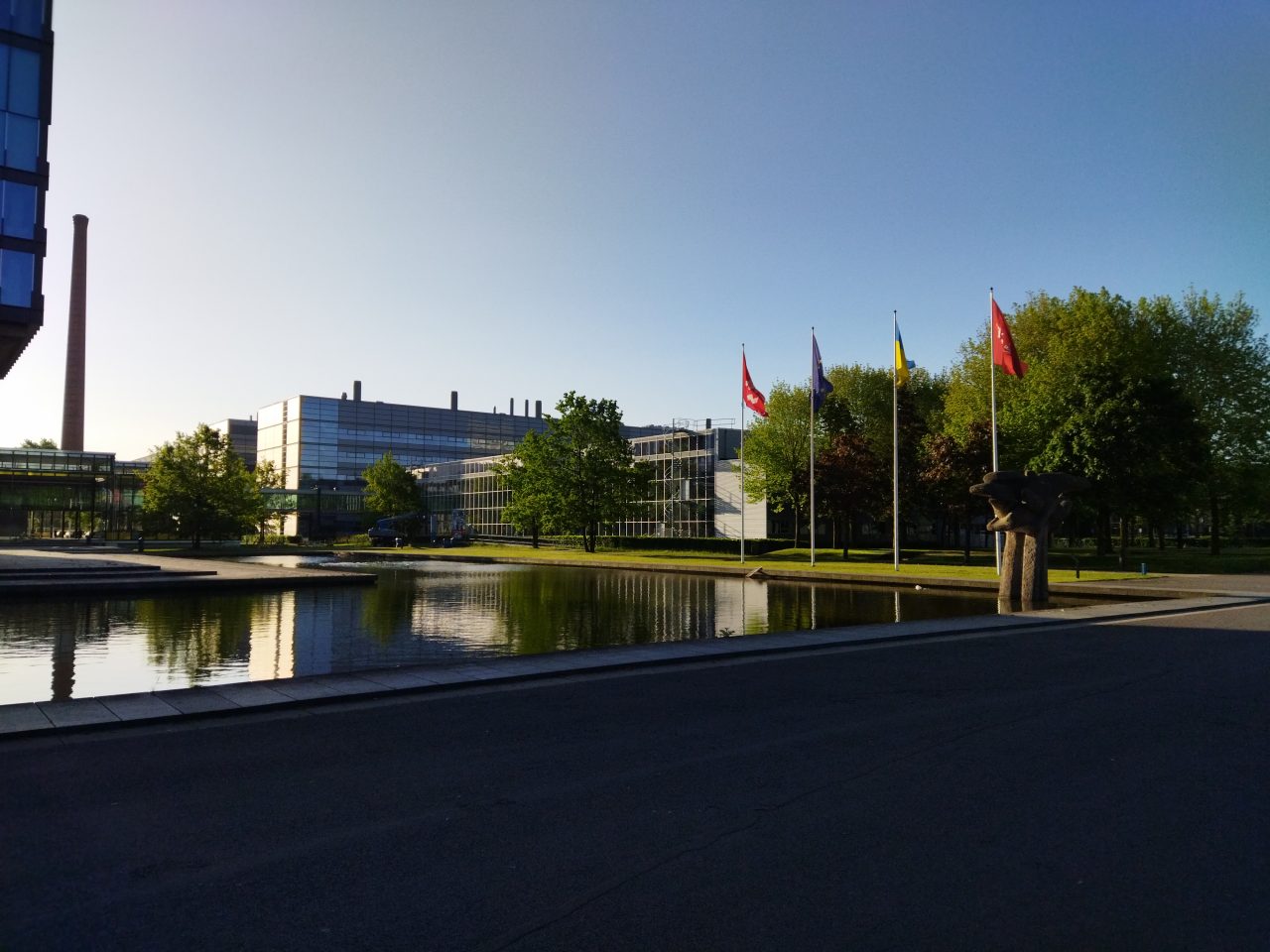 The meeting commenced with a PhD workshop on the first day, where attendees had the opportunity to present their research and engage in fruitful discussions on potential collaborations for future publications. This workshop laid the foundation for knowledge exchange and collaboration among the participants.
On the second day, the main event took place. After a brief introduction by TU/e, a ReCreate consortium general meeting was held. During this session, each country cluster provided updates on their respective progress, fostering a comprehensive understanding of the project's advancement. A project steering committee meeting followed, where strategic decisions and action plans were discussed to ensure smooth project management.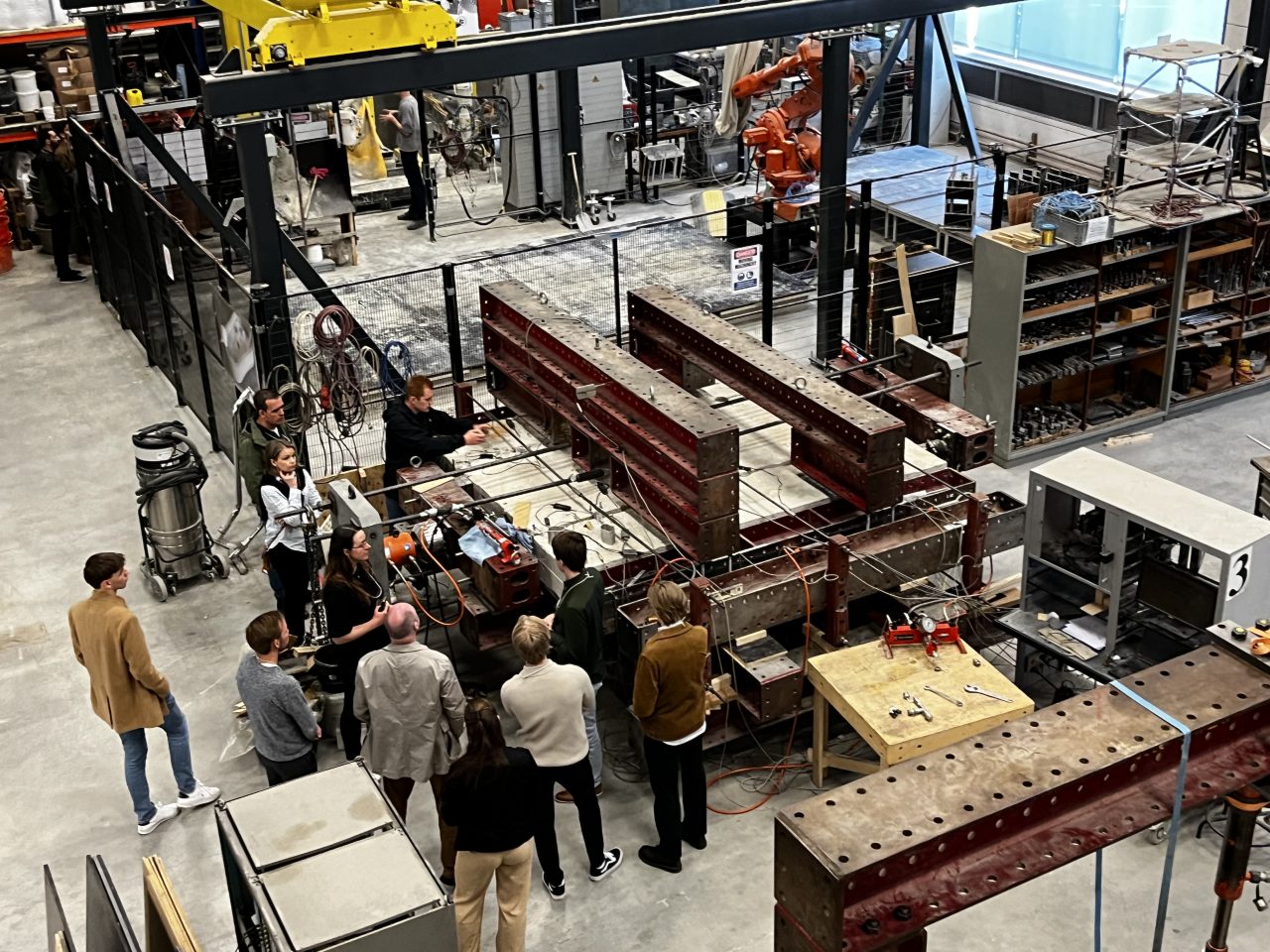 In a generous gesture, ReCreate country cluster leader TU/e organized a tour of their Structures laboratory, offering valuable insights into the scientific principles behind the ReCreate project. Attendees had the opportunity to witness firsthand the processes underpinning the project's innovative approach. Additionally, TU/e showcased other intriguing projects being undertaken by their students, further enriching the participants' knowledge.
Furthermore, the meeting included presentations by the ReCreate Work Package leaders, who shared updates on the progress within their specific areas. This allowed for cross-pollination of ideas and ensured that everyone was well-informed about the advancements across the project as a whole.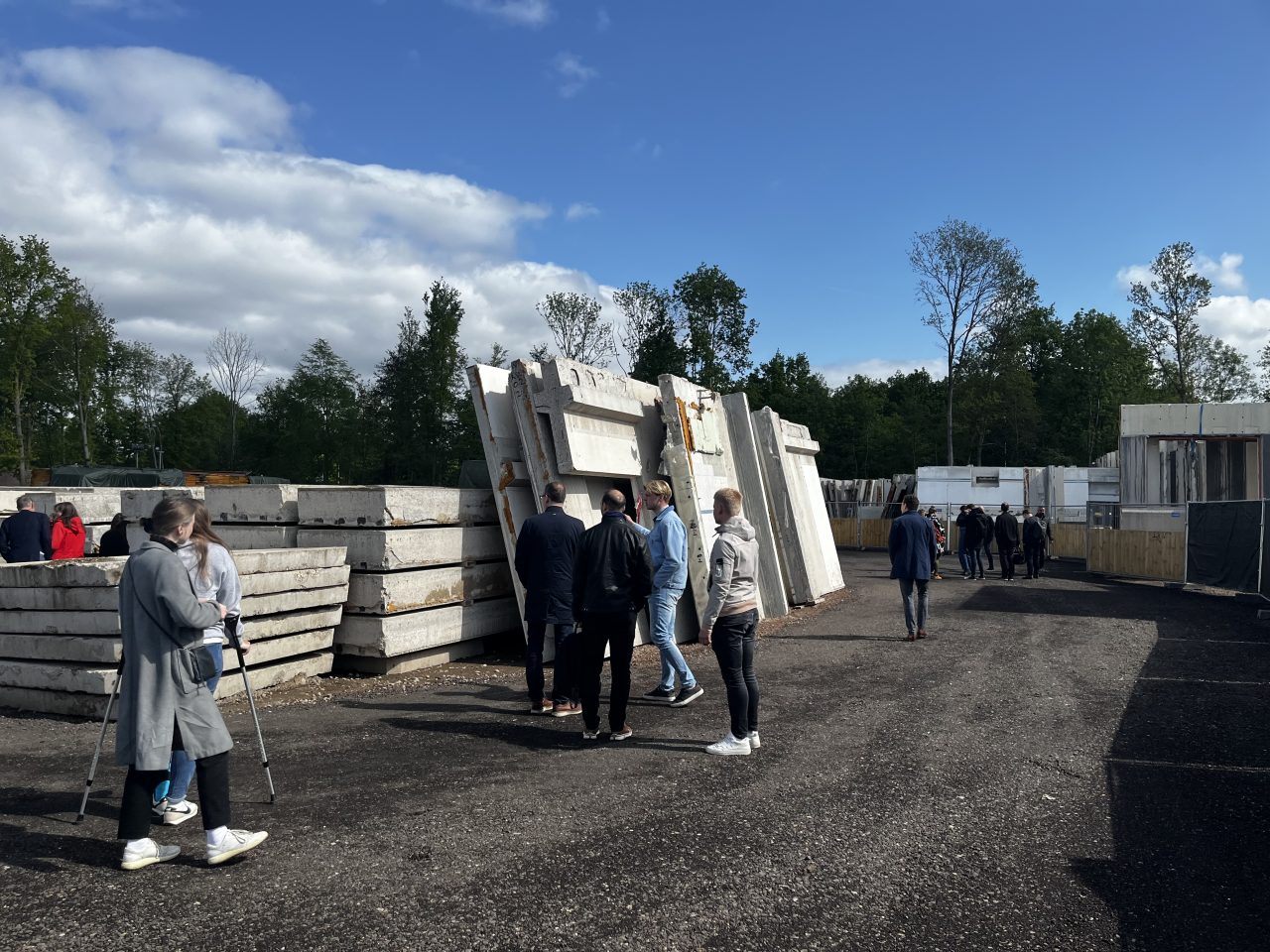 The third day of the meeting was dedicated to a visit to the Lagemaat storage yard. Here, consortium members had the unique opportunity to examine the elements extracted from the Prinsenhof donor building in Arnhem. Lagemaat and IMd, leading companies in the field, provided valuable insights into the business case of deconstructing buildings and delved deep into the structural engineering aspects of deconstruction. This visit offered a practical perspective on the project's goals and highlighted the importance of sustainable building practices.
In conclusion, the ReCreate project consortium meeting in Eindhoven was a resounding success. It facilitated collaboration, knowledge sharing, and practical exploration of the project's objectives. The event not only strengthened the bonds among consortium members but also contributed to the advancement of sustainable building practices through innovative research and engineering approaches.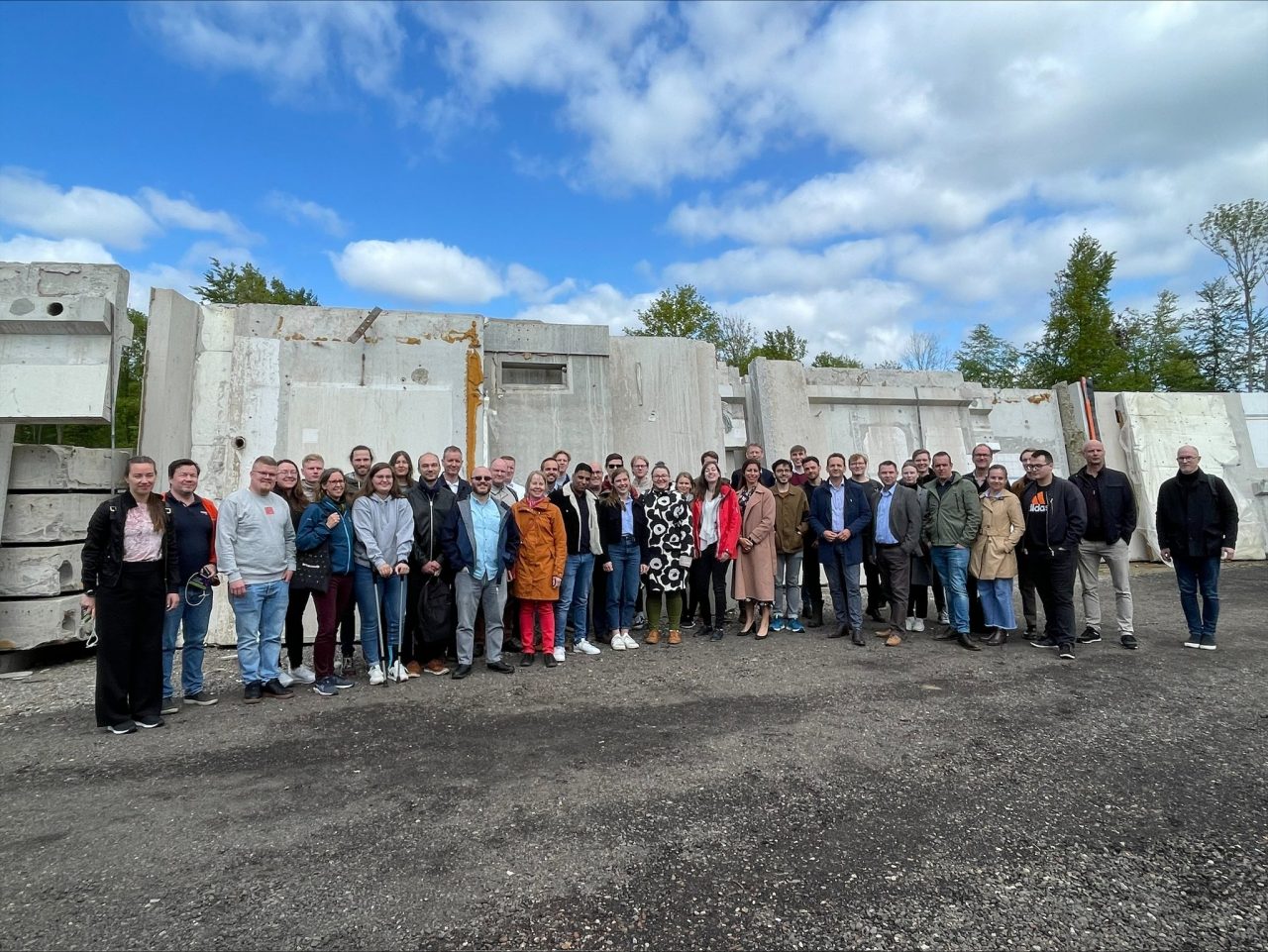 ---