The awesome people and organizations working on the ReCreate project continue to be recognized by their peers and the wider community. This time, we are proud to announce that our very own project coordinator, Satu Huuhka, has received the annual Sustainable Development award from the Finnish Association of Architects for her work and contribution towards achieving circularity in the construction sector through the projects she is heading, one of which is the ReCreate project.
Upon receiving her reward, Prof. Satu Huuhka said that she believes that the circular economy is now really taking off and that she can already see a future where factory-renovated concrete elements are on the warehouse shelf waiting for new projects.
However, this was not the only reward where the ReCreate project was recognized. Tampere University, specifically the Faculty of Built Environment, also received an award for the Advancement of the sustainable built environment because of their involvement in the ReCreate project.
Seeing our partners and their hard work recognized fills us with pride and motivates us to carry the project forward. We congratulate everyone on the received awards and we look forward to seeing what lies ahead for the project!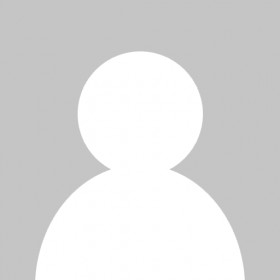 ReCreate project