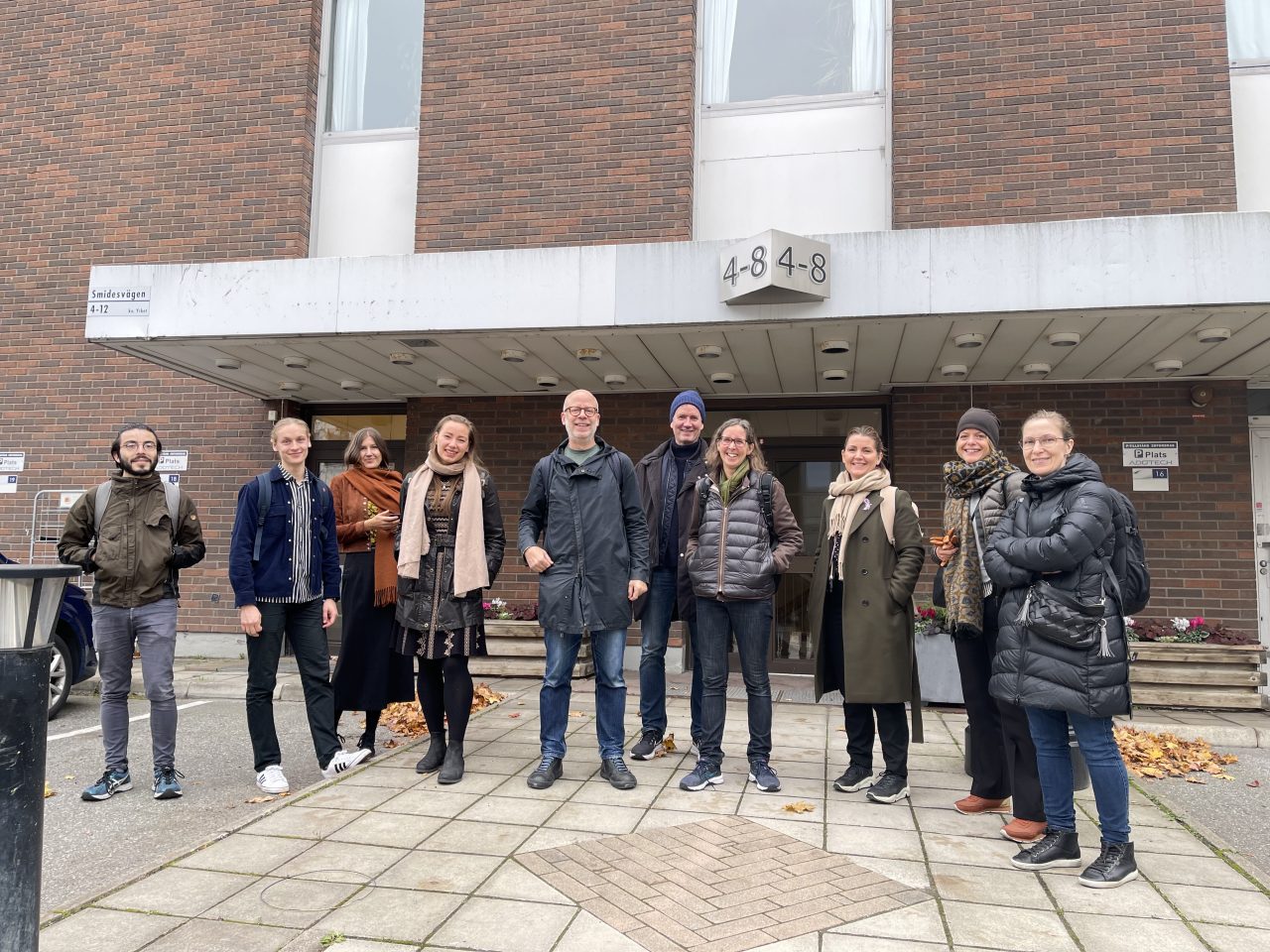 Tampere University researchers from WP 7 in Finland visited KTH and the Swedish country cluster in Stockholm in October 2021
Two researchers, Linnea Harala and Lauri Alkki, from Tampere University Work Package 7 in Finland visited KTH and the Swedish country cluster in Stockholm in October 2021. The research of Work Package 7 focuses on the business aspects within ReCreate and the first research deliverable focuses on mapping the local ecosystems of concrete element reuse. The examination of these ecosystems was initiated in summer 2021 within the Finnish Country Cluster by research interviews and ethnographic follow-up. After we had gained a basic overview of the actors, their linkages and ecosystem structures within the Finnish country cluster, we expanded our ecosystem research activities to the Swedish country cluster.
During the research visit to Stockholm, Linnea and Lauri were warmly welcomed to KTH by the Swedish country cluster. This first research visit included formal and informal activities facilitating to get to know each other during meetings, campus tours and delicious lunches. The main research activities included research interviews with the key ecosystem actors and ethnographic follow-up on a reference project site visit and during the Swedish country cluster meeting. However, in addition to these research activities, networking and exchanging knowledge between the country clusters was also of great importance for the collaboration between the Finnish and Swedish country clusters.
ReCreate's first cross-country cluster research visit exceeded our expectations and laid the groundwork for international future research collaboration within ReCreate. International collaboration was soon initiated as at the beginning of 2022 researchers from the Finnish country cluster started a joint research publication project together with researchers from the Swedish country cluster. This article aims to create an understanding of the concrete element reuse ecosystems in Finland and Sweden. All in all, this research visit was a great way to initiate cross-country cluster collaboration within ReCreate, exchange ideas and knowledge and ultimately improve ReCreate's influence to maximize impact.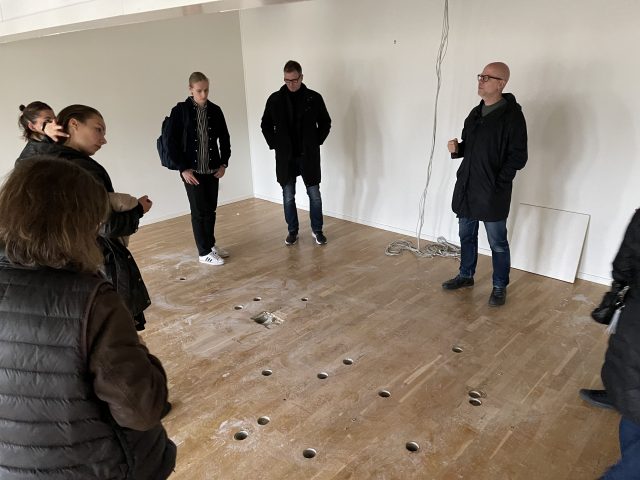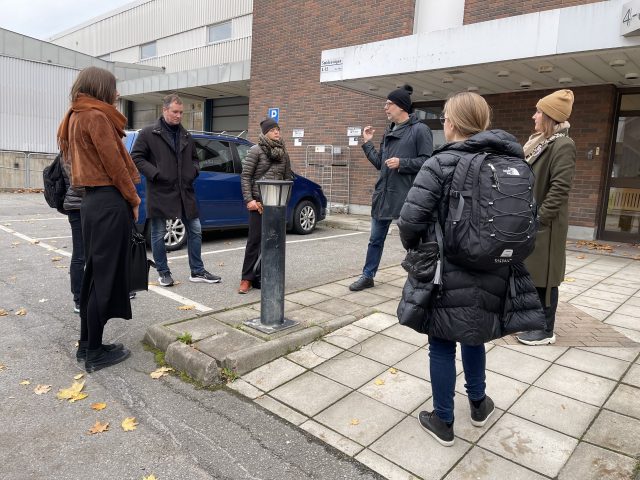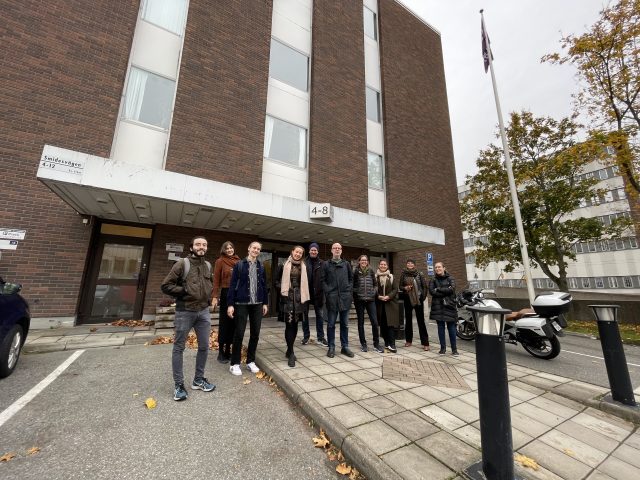 Photo credit: Hanna Kalla, KTH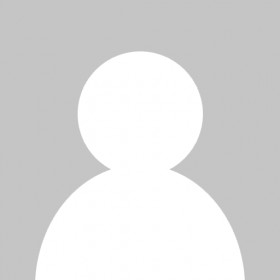 ReCreate project