December 8, 2022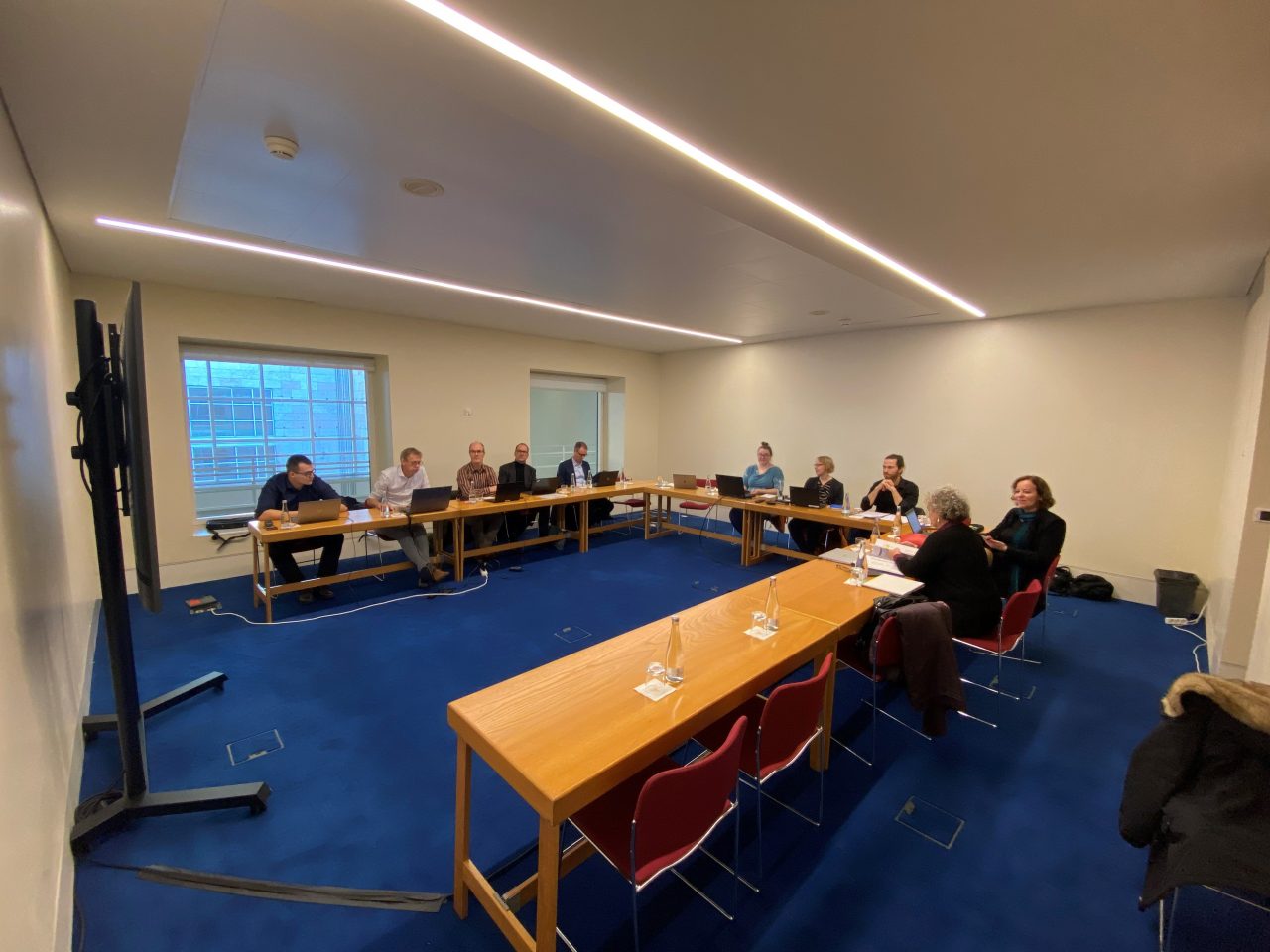 ---
At the site of the imposing Belem Cultural Center in Lisboa, we had our first review meeting with the ReCreate project advisor from the European Commission.
At the meeting, each work package leader had the opportunity to present their project achievements made in the past year and a half and to receive feedback from our project advisor Susaná Xara and Elena Granados Menéndez – the external expert architect assigned to the meeting.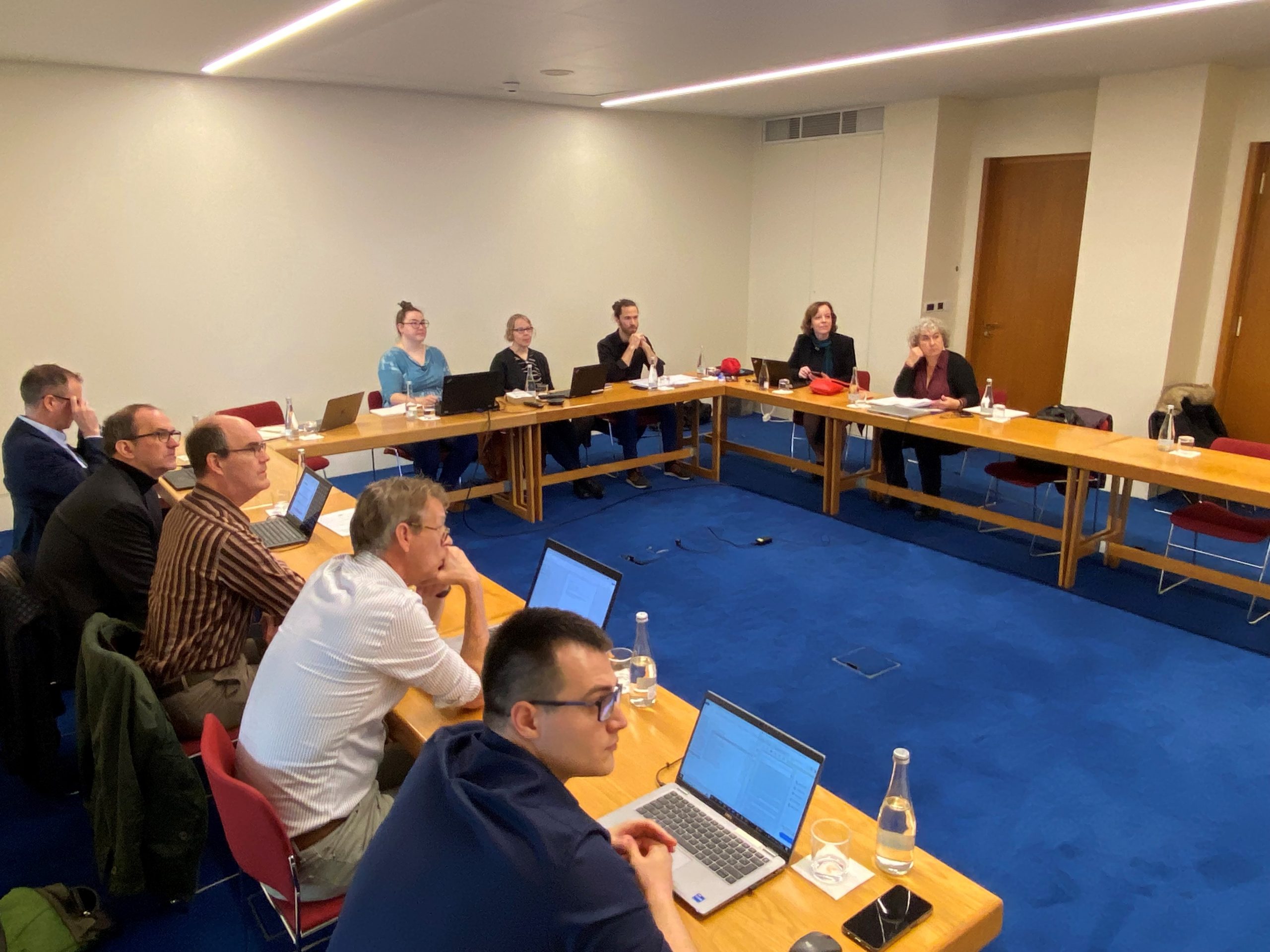 Also, the ReCreate review meeting participants had the privilege to see the Terra exhibition at the Lisbon Architectural Triennale 2022, which, in their own words, looks into communities throughout the world that embrace our common home, planet Earth and how do resource depletion, socio-economic inequalities, and climate alter-actions intertwine at different scales. The exhibition is a call to action inspired by shared local insights from around the globe with the potential to transform the current fragmented linear system of cities-as-machines into a circular holistic model of cities-as-organisms.
We were proud to see that the ReCreate project was also part of the exhibition, which was presented to the consortium, as well as the wider architectural community by our own Erik Stenberg.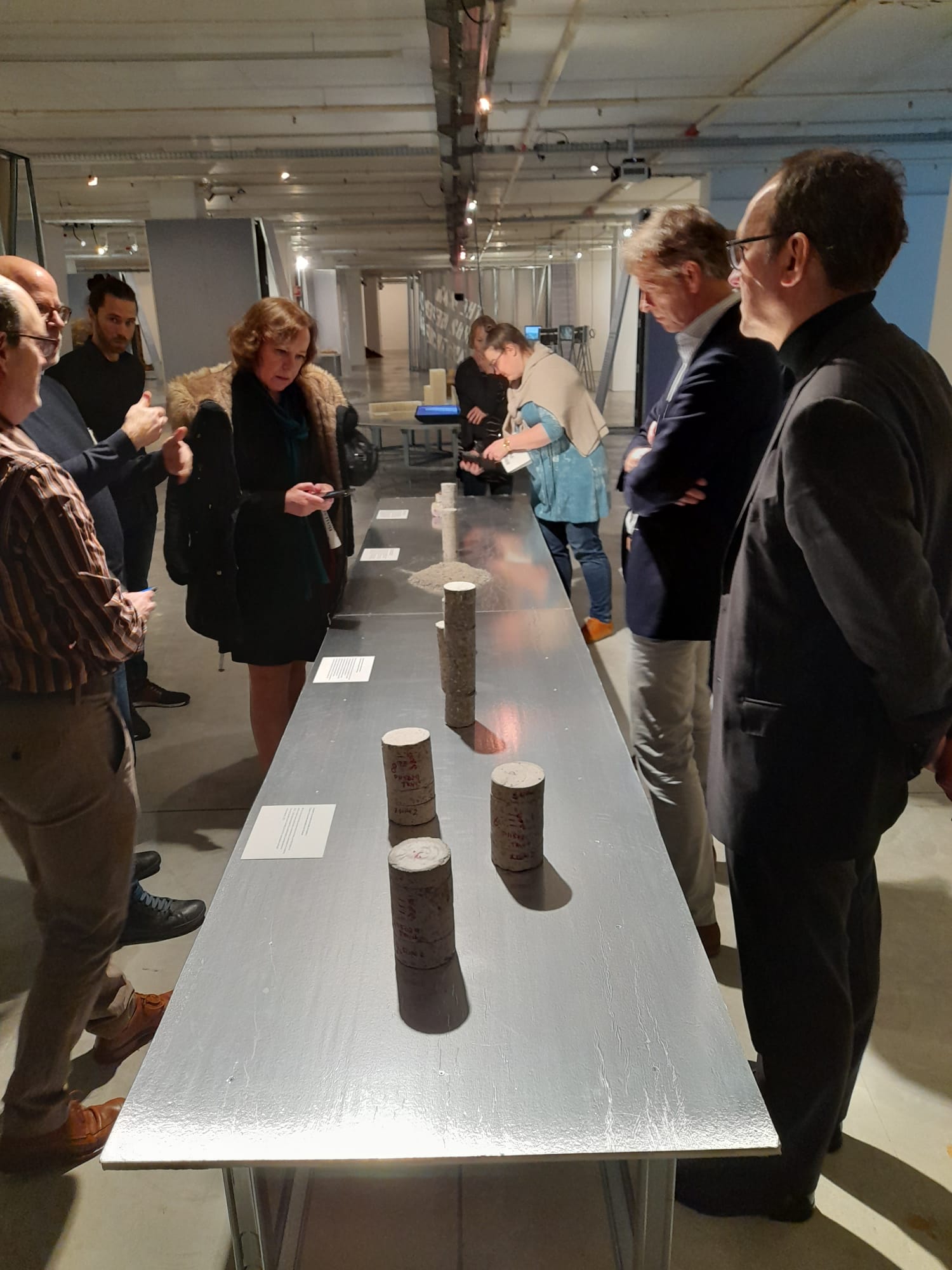 At the end, we managed to meet each other in person, which also granted us a greater opportunity to increase coordination and create stronger connections.
---