February 17, 2023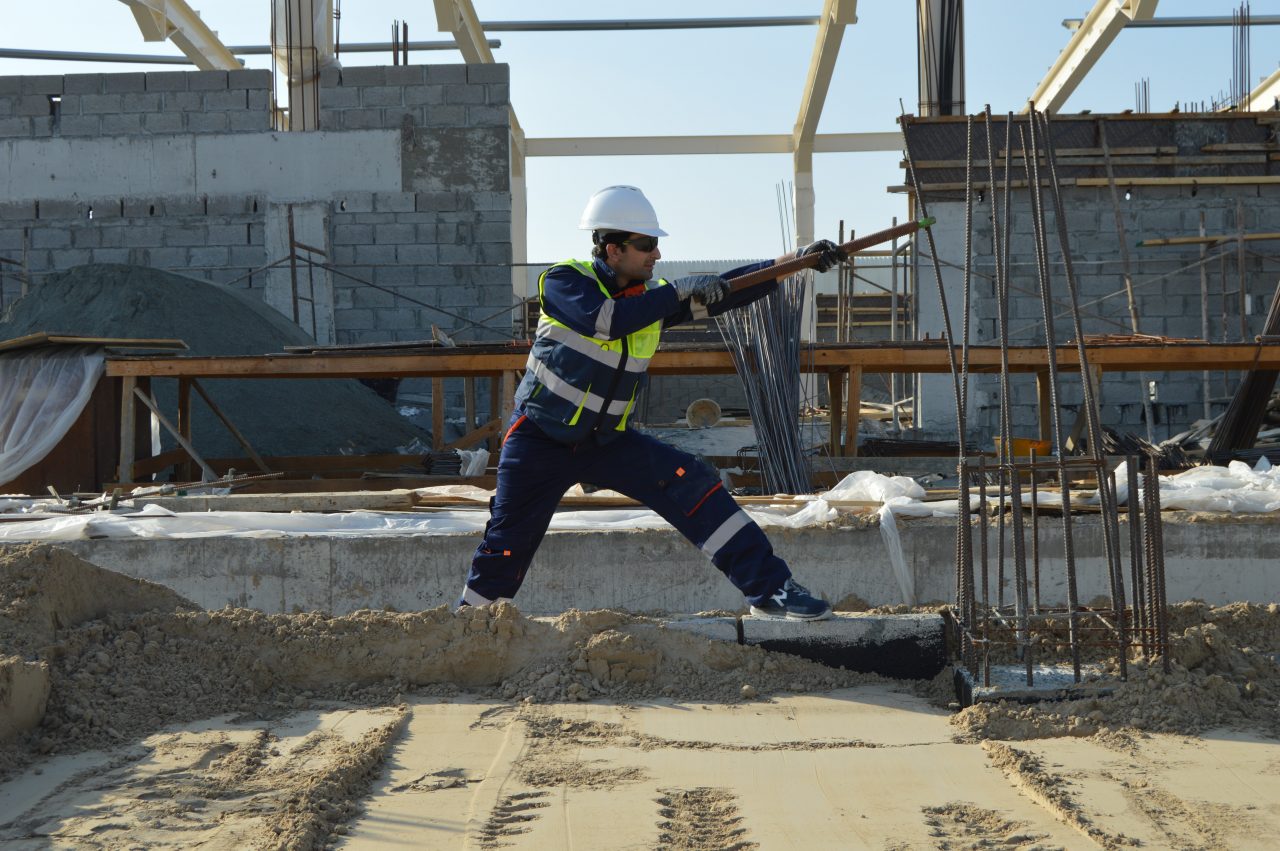 ---
Not long after ReCreate was featured in an esteemed Chilean magazine, the project is at it again! Just recently, the project found itself sitting atop the #93 spot on this year's Maktlistan – a list of the most powerful and impactful in Swedish architecture and design.
The list is created and published by Rum – a well-known and established Swedish architecture journal that recognizes and applauds great achievements in architecture and design, as well as the people behind them. Each entry in the list receives its own whimsy, positive (and sometimes even comical) comment and ReCreate was not "spared" in this manner.
The authors of the text playfully acknowledged the aim of reducing carbon emissions through the reuse of precast concrete by saying that Mr. Stenberg "will ensure that the rest of us will be able to breathe" because of the project.'
The ReCreate project would like to thank Rum magazine for recognizing the effort, expertise, and hard work that the Swedish country cluster, along with other country clusters and project partners are investing in the project.
---