January 18, 2023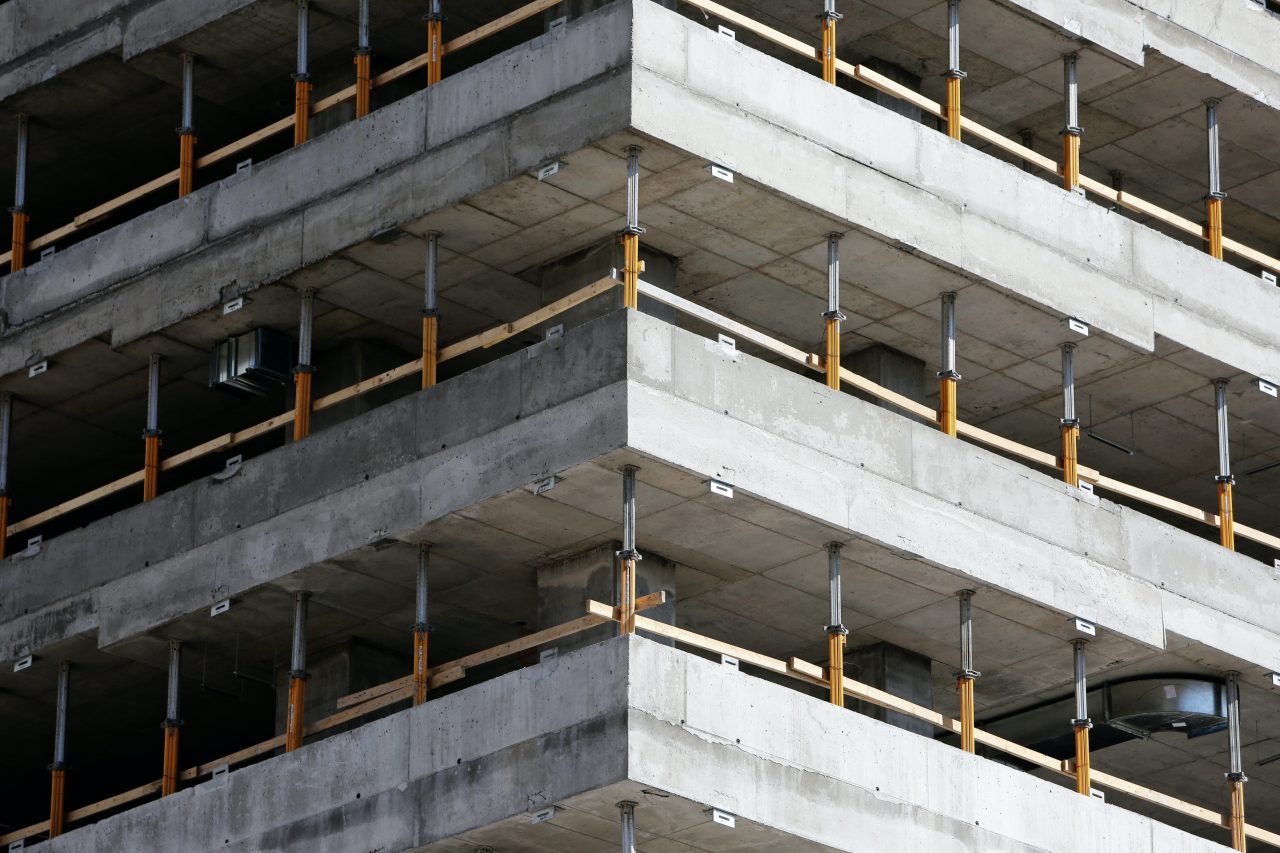 ---
ARQ magazine, a non-profit architecture magazine published by Ediciones ARQ of the
School of Architecture at the Universidad Católica de Chile, published an article on the ReCreate project!
Swedish country cluster leader and esteemed professors Erik Stenberg and Jose Hernandez Vargas, along with our project coordinator and associate professor at Tampere University Satu Huuhka, shared their knowledge on the project and what it wants to achieve.
The article showcases the reasoning, as well as the historic and environmental context behind the idea for the ReCreate project, as well as the methodology and technology that underpin the project. Also, they give a breakdown of the pilot buildings, what were their functions before deconstruction and what elements will be gained from it.
But don't take our word for it! You can check it out yourself by clicking on the link here!
---