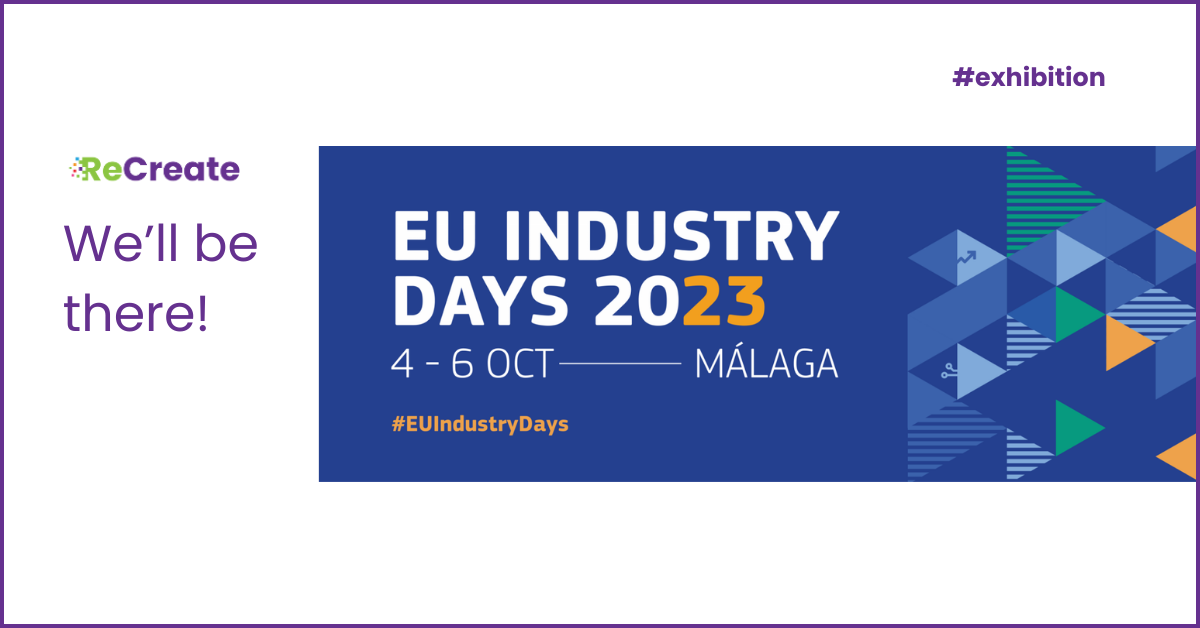 We are thrilled to announce that the ReCreate project will be featured among other EU-funded initiatives at EU Industry Days 2023, set to take place from October 4th to 6th at the FYCMA (Trade Fairs and Congress Center of Málaga) in Spain. This event promises to be a melting pot of innovation, where industry leaders, policymakers, and experts will converge to accelerate the digitalization, sustainability, and efficiency of production models in Europe.
EU Industry Days, the European Union's flagship annual event dedicated to industry, is making its way to Málaga. It serves as a vital platform for forging connections, fostering collaborations, and driving innovation across various industrial sectors. At the heart of this event is the mission to facilitate Europe's transition towards a more sustainable and digitally advanced industrial ecosystem.
ReCreate is an EU-funded project committed to redefining construction through the reassembly of precast concrete elements, thus contributing to circular construction practices. By examining the entire construction and demolition ecosystem, ReCreate explores systemic changes needed to maximize the reuse of precast structural components, preserving their secondary materials at their highest value.
We invite you to visit our exhibition at EU Industry Days 2023 to learn more about the ReCreate project and witness firsthand how circular construction and sustainable practices can shape the future of our industry. Join us in Málaga as we collectively work towards a more innovative, collaborative, and sustainable industrial landscape.
Don't miss this opportunity to be part of the transformative journey in the European industrial sector. See you at FYCMA in Málaga from October 4th to 6th!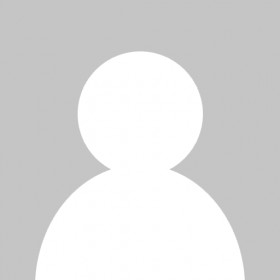 ReCreate project