April 29, 2022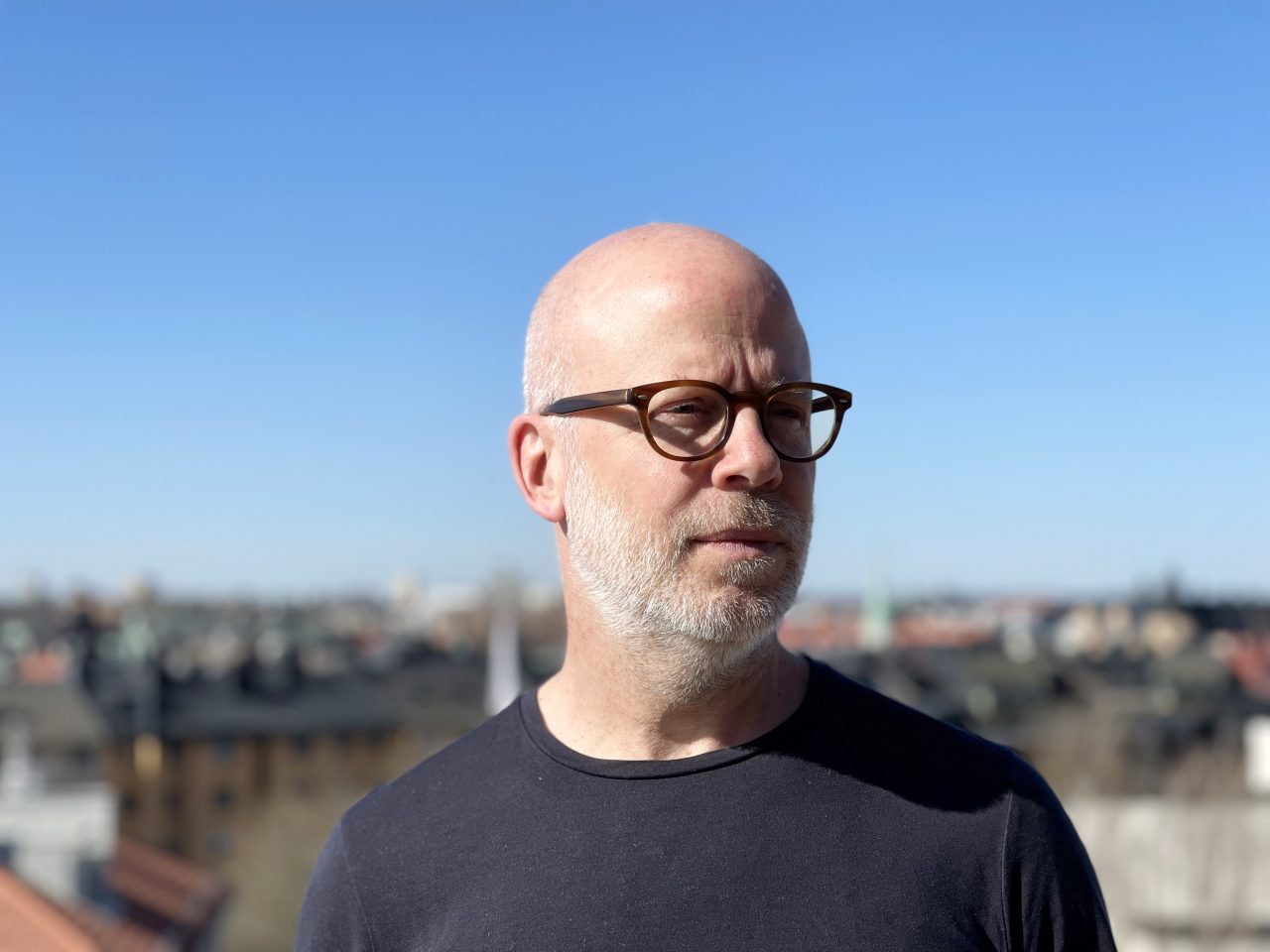 ---
Erik Stenberg, architect and senior lecturer in architecture at KTH – School of Architecture and the Built Environment (ABE) in Stockholm, answered a few questions on why reusing concrete is important in urban development projects.
Why is the reuse of concrete important?
– This is where the biggest environmental benefits can be made. If you access the concrete in the structure of houses, you can achieve the largest reduction in carbon dioxide.
 Why is it important in urban development projects?
 – It is becoming more and more important to look at the entire life cycle and carbon footprint of the entire urban development and not just individual buildings. We have to look at what was there before and what will come after. We need to make better use of the resources that are already above ground. Also, the historical dimension has nothing to do with carbon dioxide pollution, but with cherishing a legacy, taking advantage of what is good and building on it, and improving what needs to be improved.
What are the benefits of using reused concrete?
– This is exactly what we test in ReCreate. The thesis is that the concrete continues to harden during its lifespan and the technical lifetime is much longer than the service life of the buildings. Therefore, reused concrete should be better than new concrete both constructively and environmentally as we do not use and extract resources from the earth's crust.
So concrete is made to last longer than the time we use it today?
 – It lasts much longer. The concrete you usually see is the one that is exposed outwards to the external elements and it is usually hit harder by rain, weather, cold, or salts (depending on where it is) than concrete that has been sitting hot and dry. If the concrete is hot and dry, it lasts forever.
What opportunities do you see when it comes to reusing concrete?
 – I look at the material and historical values and that we get a healthier discussion about how urban development should be done, and that we consume fewer resources when we build in the future. This is the biggest change that needs to happen, not just thinking 'new' all the time but rather that we take care of what we already have.
---