April 22, 2022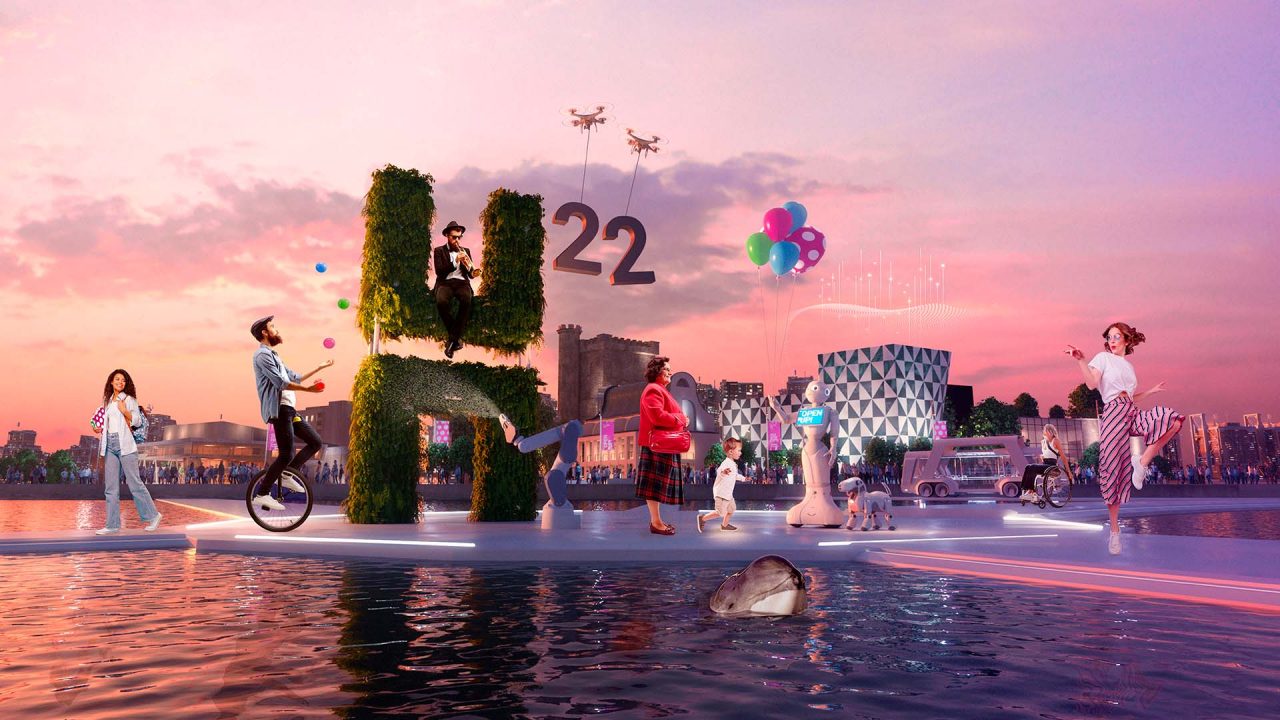 ---
Answering the challenges of tomorrow requires bold and visionary solutions and initiatives
H22 is an ambitious initiative brought by the city of Helsingborg to develop future solutions directed at improving the quality of life in a smarter, more sustainable city.
That is why the initiative is organizing the H22 City Expo – an international event in Helsingborg that will run for 35 days and that will also serve as a platform for presenting innovative work and new solutions. The key focus of these solutions pertains to welfare and urban development, or in other words, how innovation can help improve the quality of everyday life for everyone living and working in Helsingborg.
H22 City Expo will gather the world's visionary leaders and urban disruptors to explore local solutions for the global challenges that will define our future – and where cities must lead the charge.
Cutting edge technology, future homes, and the newest takes on a sustainable city will be heavily featured in the expo. Visitors and residents of Helsingborg will be able to interact with hundreds of innovative ideas and solutions and will also be able to put forth their own input! Each participant will be a living component in an urban lab that brings together industry leaders, public sector pioneers, and passionate residents to develop, share, and test real-life solutions in real-time.
ReCreate @ H22 City Expo 2022
Concrete is a big challenge for the climate and also one of the most important components of our buildings. The main goal of the ReCreate project is to introduce the concept of circularity into construction and to make the construction of new buildings and our future homes with reused concrete elements a viable option for the future of sustainable construction. It also examines the systemic changes needed throughout the construction process, from demolishing to the design of new buildings, to making circular building standard practice.
Areas such as Drottninghög in Helsingborg are in need of revitalization and development. Demolishing and building new buildings entails creating a greater environmental impact, more waste, and an increased use of resources in comparison with maintaining and renovating buildings. That is why reusing materials such as concrete could be an important method with which a reduction of the negative environmental effects could be achieved.
The Swedish contributors, KTH, Helsingborgshem and Strängbetong are presenting their first results and practical examples of how building materials can be reused.
---