January 11, 2023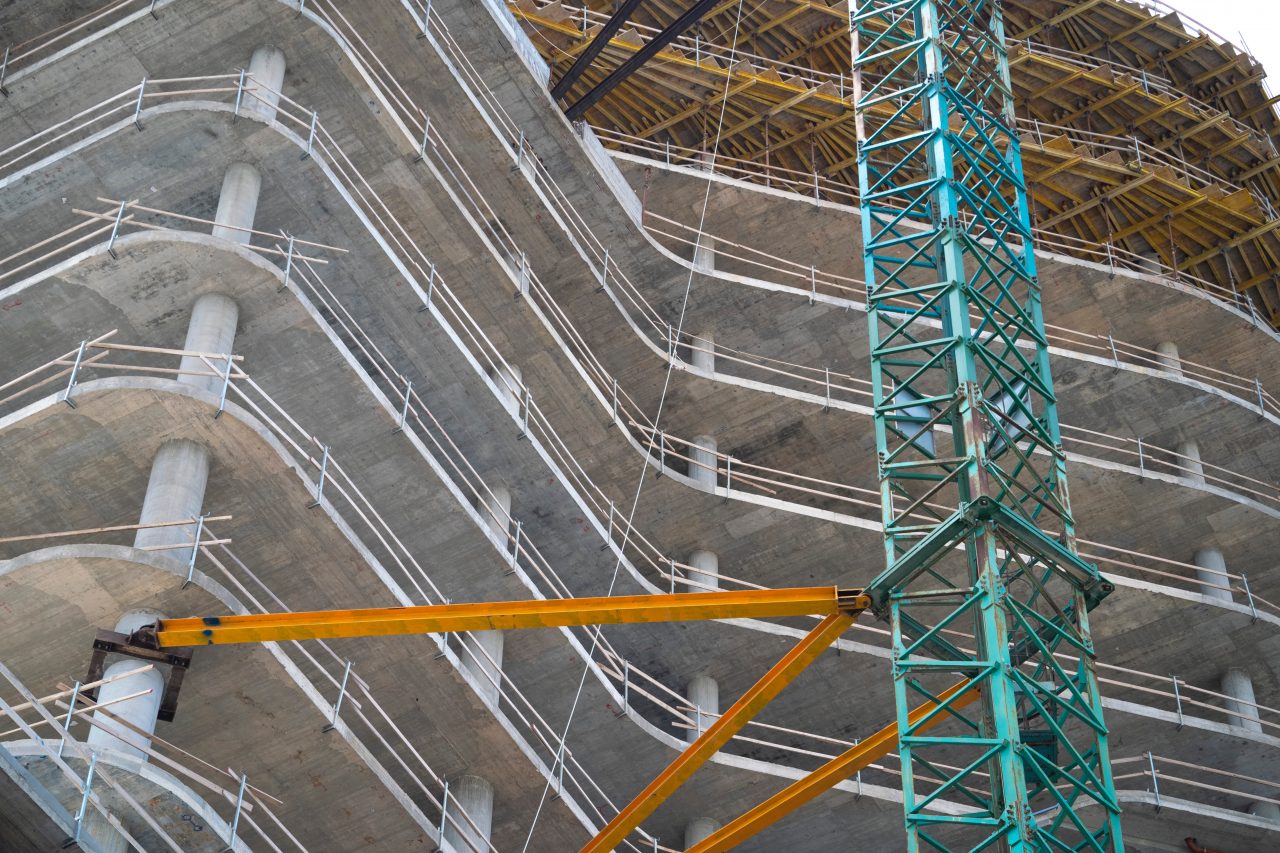 ---
ReCreate German Country Cluster leader Prof. Angelika Mettke was interviewed for an article in the regional daily newspaper Lausitzer Rundschau and for an online report of the ARD Tagesschau, in which she presented an already realized reuse project in Kolkwitz as well as the plans for the ReCreate research project. In addition to Prof. Mettke, the deconstruction company ECOSOIL (industrial partner in the German ReCreate Cluster) was also interviewed for the newspaper article. The title "Lausitz gives new life to old slabs" refers to the Lausitz region, where Cottbus is located and the BTU and ECOSOIL are based.
Both articles first present the sports clubhouse in Kolkwitz near Cottbus. In 2009, the building project was realized using used concrete elements. The used concrete elements were recovered from a prefabricated slab building from GDR times that was located in Cottbus. ECOSOIL was commissioned with both the deconstruction of the 8-story slab building and the construction of the new building. Prof. Mettke from BTU designed the construction project together with the future users and accompanied the implementation of the project scientifically with her team of employees. Based on the process recordings for the deconstruction and the reuse of the concrete elements, the savings in resources and greenhouse potential were calculated in comparison to a conventional design.
The (re)construction project serves the BTU and ECOSOIL as a reference for an implementation possibility and what is feasible, with concrete elements suitable for reuse. ECOSOIL has become the market leader in the careful element-oriented deconstruction of prefabricated buildings, while the BTU has become an initiator and consultation partner for (re-) construction projects.
In addition, Prof. Mettke and Axel Bretfeld (Managing Director of ECOSOIL) presented the ReCreate project and the European partnerships with the Finnish, Swedish and Dutch clusters. The goals and tasks of the project were outlined in the articles as well as an outlook on the planned German pilot project of a youth center in the city of Hohenmölsen.
---